Welcome to My College
Introduction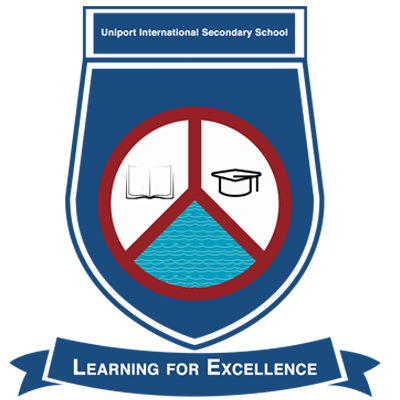 Uniport international Secondary School , is a co- educational private school, established in2004 by the College of Continuing Education, University of Port Harcourt with a firm belief that the Nigerian education system needs urgent reform. it is located at the permanent site of the college of continuing education, Nkpolu Oroworukwo, Port Harcourt.
The School is open to student of all backgrounds, and it is without religious cultural or ethic bias, it is committed to academic excellence, discipline and hard work, ensuring that the fear of God and Good character are inculcated into the children, who are leaders of tomorrow, the school is fenced round to enhance security. it has a crop of dedicated professional teachers to cater for the moral and educational needs of the students.
The Motto of the School is "Learning for Excellence"
Our Vision
Our Vision is to educate the total child with the appropriate tool to compete in the 21st century knowledge driven economy.
Our Mission
Our mission is to provide a competitive learning environment with state of the art facilities where children irrespective of tribes, races, religion, etc are continually groomed and nurtured in conformity with the norms and aspirations of the society.
Our Goal
To impact exceptional leadership and management skills in our students. thereby empowering them for future challenges, it is also our goal to develop professional competence and fulfilling career for our staff.
Core Values
Honesty/Respect
Self Reliance/Creativity
Integrity
Responsibility
Trust
commitment